https://www.moneycontrol.com/stocks/marketstats/fii_dii_activity/index.php
White walkers have sold 65000 crores till date 23/03/2020 .
lakhs of ppls must have lost money in F&0
margin must have hit of lot of ppls and those who bought in 10% fall saw another 25% fall so they too got killed if it was F&0
Only ppls that have survives is Equity buyer but there too rate is 20 to 39% down no matter how best company like even HDFC bank u hold
but you are alive as you have share Eq Equity
My purpose of creating thread is Now we seen such a sell off and you still holding to Equity and are alive in market like me
This is not time do not get out at R.s 4 oR R.100 or 4% etc
those rat have sold 65000 crores .. let they enjoy ... when all this is over it will take idk 1 year ? 3 years
those white walker will come back
and when you see in whenever they infuse 65000 crores back thats time we will sell
Untill then Stay Hard .
I feel so sad of ppls that must have bought bank nifty at 32600 and now dead at 16900
I will avenge there loss.
I have lot of good shared in Dp right now
Buy Equity of good share and sell only when white walker come back fully here.
I have decided whenever figure of white walker is back invested 65000 only then i will sell it all.They will come back i am sure.
and i hope you have undertood what i mean to say ..
i am go on long vacation now lol my be wtch movies tv series etc 3 yrs be long time so Good bye to my fans ^^ i be back in 3 yrs cheers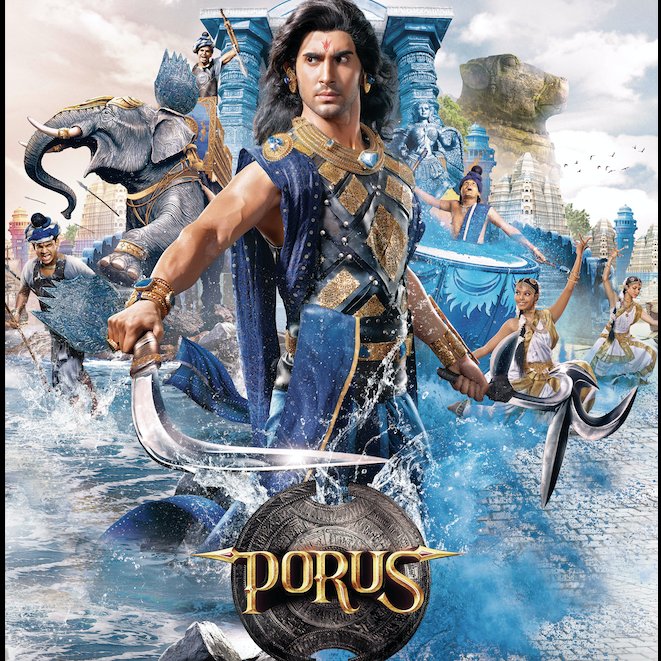 Last edited: