Time for a reality check
Posted on Aug 31st
Yesterday in the last 15 mins I opened a lossless short with 100% capital and
2 speculative shorts
.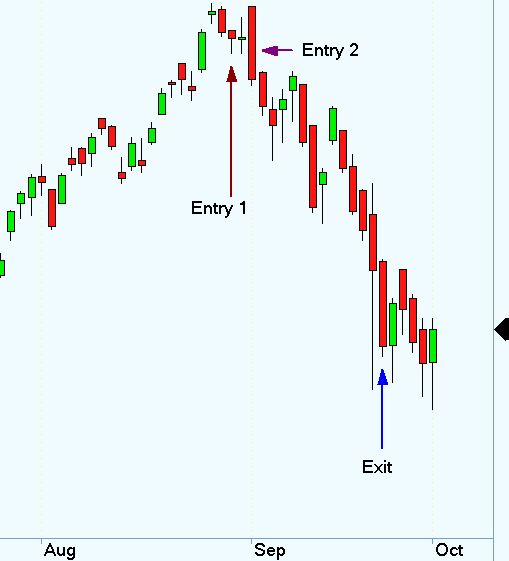 The main position was 11600 puts and some Yesbank puts ......... 11400 puts added 1 week later
Entry1 was stopped out and and I got in again at entry 2....... Exit was at the blue arrow

I bought 11600 puts at 93

And sold at 570............ profit of
only 500%
All those who followed my posts would have made between

400% to 600%

depending on the bought strike.

During the Feb crash, I got 600% on my puts, and on the next trade, I put the entire initial

capital + 600% profit ............ for 60% return. On this trade I had 2x of initial capital on.

All entries and exits of every trade were posted in this thread, either in advance or before the next trading day.

All in all..........about

1600% for this year on 3 trades

.

...... could be more as a few positions haven't been taken in account.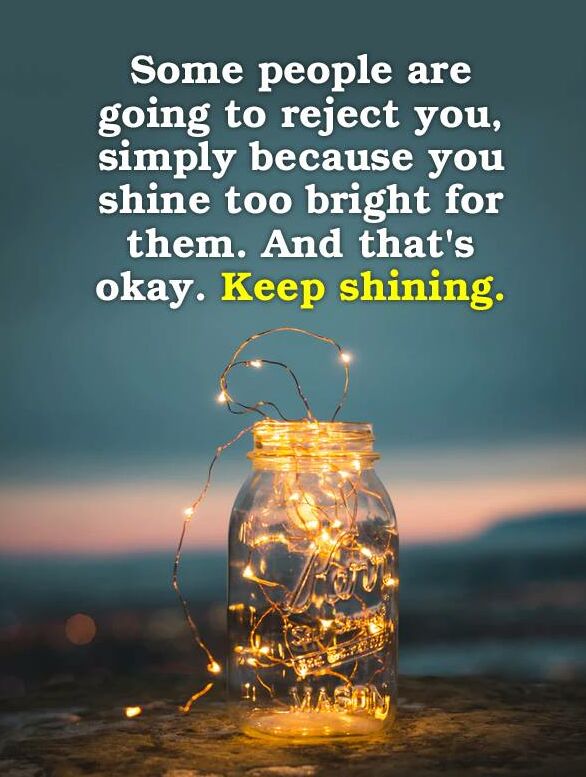 Remember, prediction never works
Hail milord
All my trades for this year are over.
A few small moves remain which I'm not interested in.
If you don't want your mind blown out of your ass then don't watch this
This footage was removed from the DVD compilation as the content was considered unsuitable for public viewing........... probably Dynamos best.
http://pc.cd/EGM7
Shin Lim .............35 million views
http://pc.cd/PsO7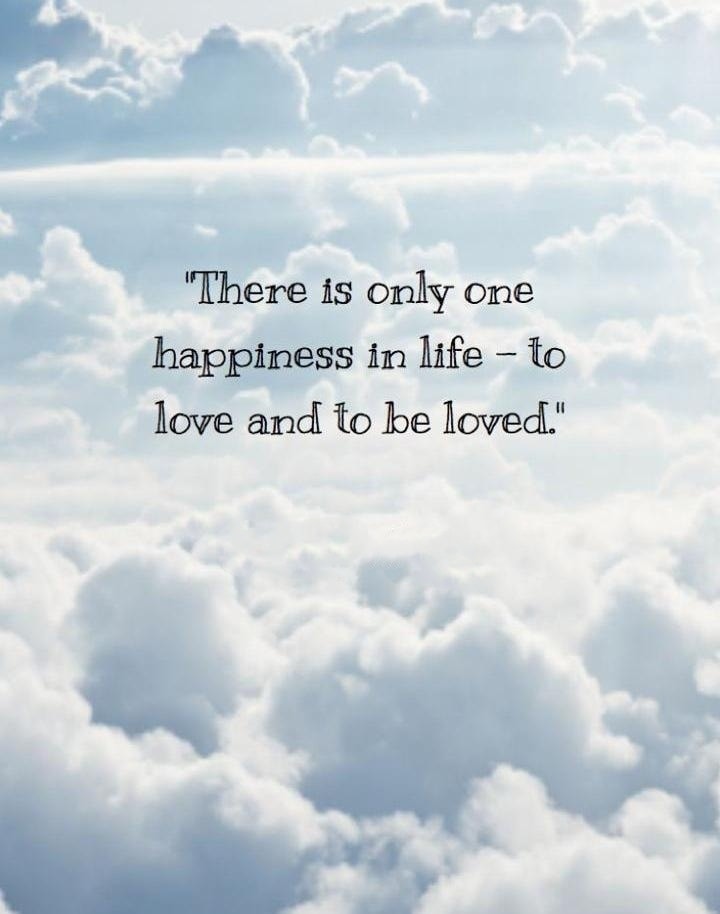 Last edited: